I am happy to announce that I am now selling my images on greeting cards through Greeting Card Universe! I am just getting started so my...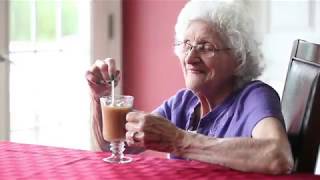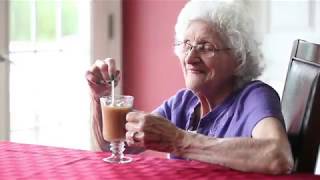 500+ Video Clips Now Available!
I started contributing video clips many years ago when my latest camera at the time shot HD video. While I loved having that option, my...