My Fisheye Characters are one of my favorite things to create! You can't help but to giggle when you see one of these big headed...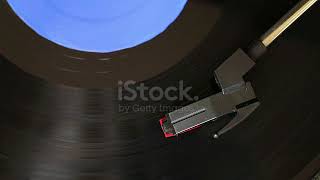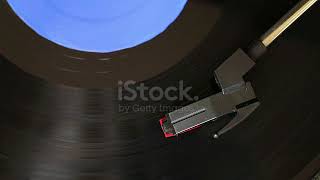 Royalty-Free Stock Video Clips
In addition to my stock photographs, I also have many stock video clips available from iStock and Getty Images. The subjects vary from...